This post was written as part of the Allstate Influencer Program and is sponsored by Allstate. All opinions are our own. As the nation's largest publicly held personal lines insurer, Allstate is dedicated not only to protecting what matters most–but to guiding people to live the Good Life, every day.
Where are you headed this holiday season? Most years, we've been on the road for the holidays, but since we just moved to NYC, we decided to experience this magical time of year here. After all, it's a city that transforms for the holidays.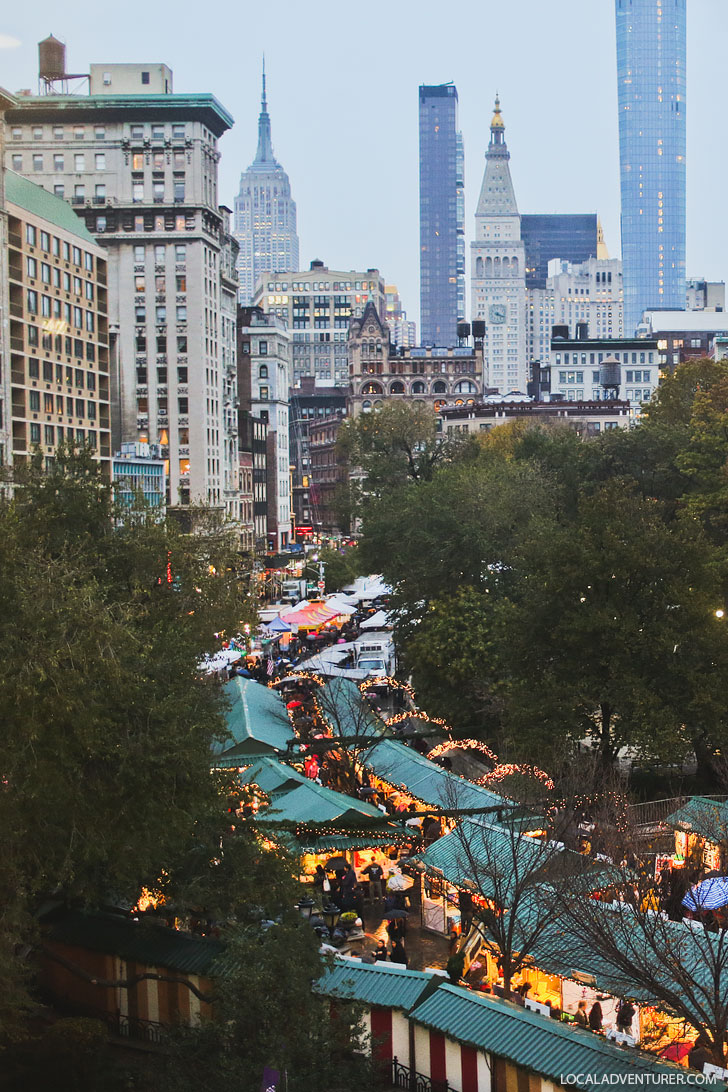 Pin
If you're traveling often like us, then you might rent a home rather than a hotel to save money. We also feel more like locals when we get to stay in an actual home.
One of the quickest ways a vacation can get ruined is if something terrible happens to your stuff. We've had and heard some horror stories, like losing our camera or accidentally breaking something in someone's home. But just a few precautions can help prevent some of that. Here are a few tips to help you focus on having fun and making memories, rather than worrying about anything going wrong.
7 WAYS TO PROTECT YOURSELF WHILE HOME SHARING
1. TAKE AN INVENTORY
We try to do this with all our gear at home and just learned to do this when we stay at other people's home too. We periodically inventory all our valuables at home with photos so we know what we have if we were ever to get burglarized. You can also take inventory of homes you stay in in case there are any disputes. To make it even easier, Allstate has a Digital Locker® map that makes it super easy to inventory and photograph everything. Once that's done, you can search through your inventory, tally up how much your valuables add up to be, and even export spreadsheets. Best of all, it's free for anyone to use.
2. KNOW THE HOUSE & THE NEIGHBORHOOD
Before leaving, ask about any quirks about the house, like doors that are hard to lock, or windows that may be harder to shut. Anything that will help you be sure you lock up correctly. It's also good to know the reputation of the neighborhood. Do some research before traveling and ask the landlord if there is anything you should keep your eye out for.
3. TAKE CARE OF IT LIKE YOUR OWN
When renting a place, treat it like you're own. That includes what you would do to keep your home safe. Good practices like closing the blinds, double checking you locked the doors when you leave, and putting away valuables from the line of site help prevent anyone who might try to burglarize the home.
4. PUT AWAY VALUABLES
If you're clumsy or just prone to accidents (I bump into stuff all the time), just rearrange some of the room, especially valuables or anything fragile. We're bound to get a few drinks in when we travel, so I don't want to come back to an unfamiliar home and accidentally knock something over. Just remember to put it back the way it was before leaving.
5. KNOW WHAT YOU'RE COVERED FOR
Most of us have some sort of insurance, whether it's personal property coverage, renters or homeowners insurance, or travel insurance. Depending on what coverage you have, it can protect you from loss, theft, or accidents while traveling and using someone else's home. My guess is most of us don't know what we're covered for. Check with your coverage before leaving to see if you are covered when you are renting a home on vacation. If you want to get more info and options, check with your local Allstate agent.
6. LEAVE UNNECESSARY VALUABLES AT HOME
We always try to pack light, and that includes our camera gear and laptops. It takes a bit of planning and thinking through what you'll need on the trip, but if you can just spend some time before leaving, you don't have to worry about additional valuables that you might accidentally leave at someone else's home.
7. CAMOUFLAGE YOUR CAMERA GEAR
This is specific to any of you guys who have lots of gear. Although camera bags make it easy to organize your gear, they also tend to scream "I have nice gear!" when you're traveling. We use different day packs depending on how much gear we have (like this Topo Bag with Crumpler inside). This makes you less of a target and also makes where you stay less of a target.
Learn more about Allstate Home Sharing Coverage here.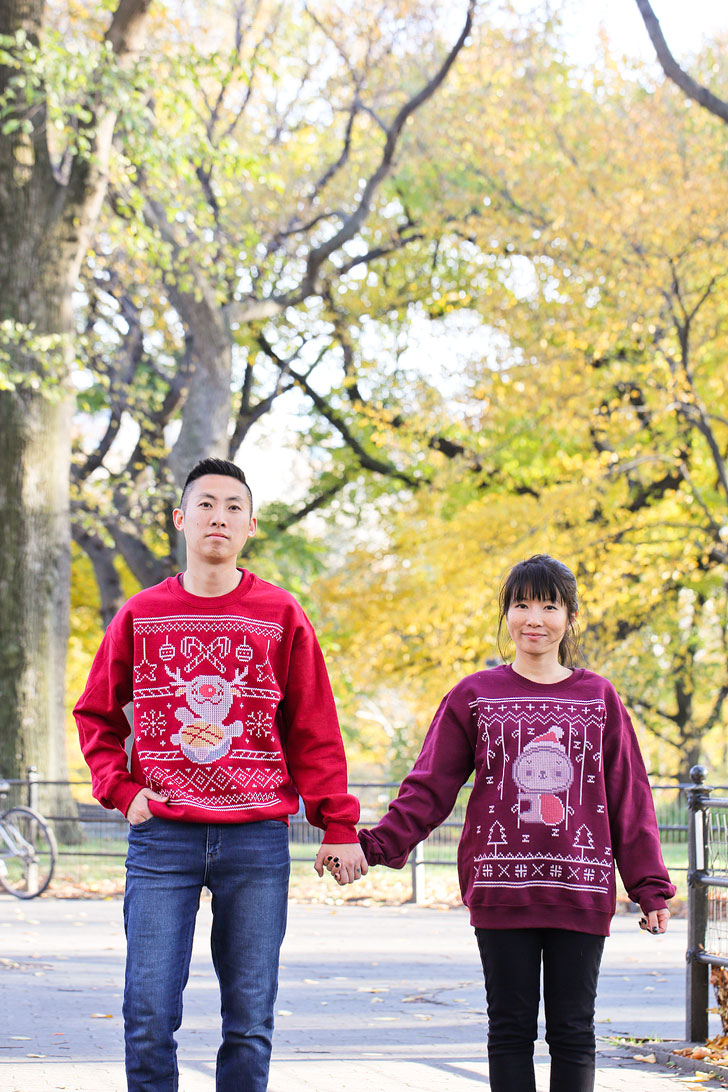 Pin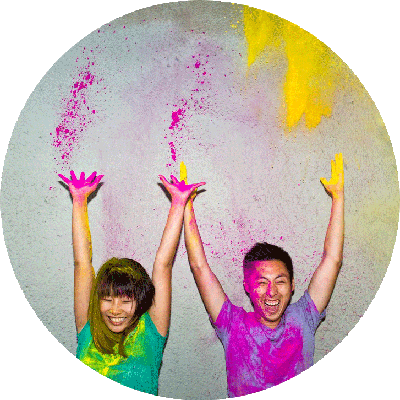 Pin
ESTHER + JACOB
Esther and Jacob are the founders of Local Adventurer, which is one of the top 50 travel blogs in the world. They believe that adventure can be found both near and far and hope to inspire others to explore locally. They move to a new city every year and currently live in Portland, Oregon.