If you didn't know already, we're obsessed with catplusmouse! For our 3 year anniversary we bought a custom family portrait illustration of us, and I'm sure we'll be getting more as we have new additions to our family (Don't get too excited, mom. New additions mean more animals!). :)
Today, Cat and I are teaming up to give away one digital customized portrait with two people or pets. You can create your own prints, invitations, stationary, or anything else with your custom portrait.
Here's the one we had made of us back when I had purple hair: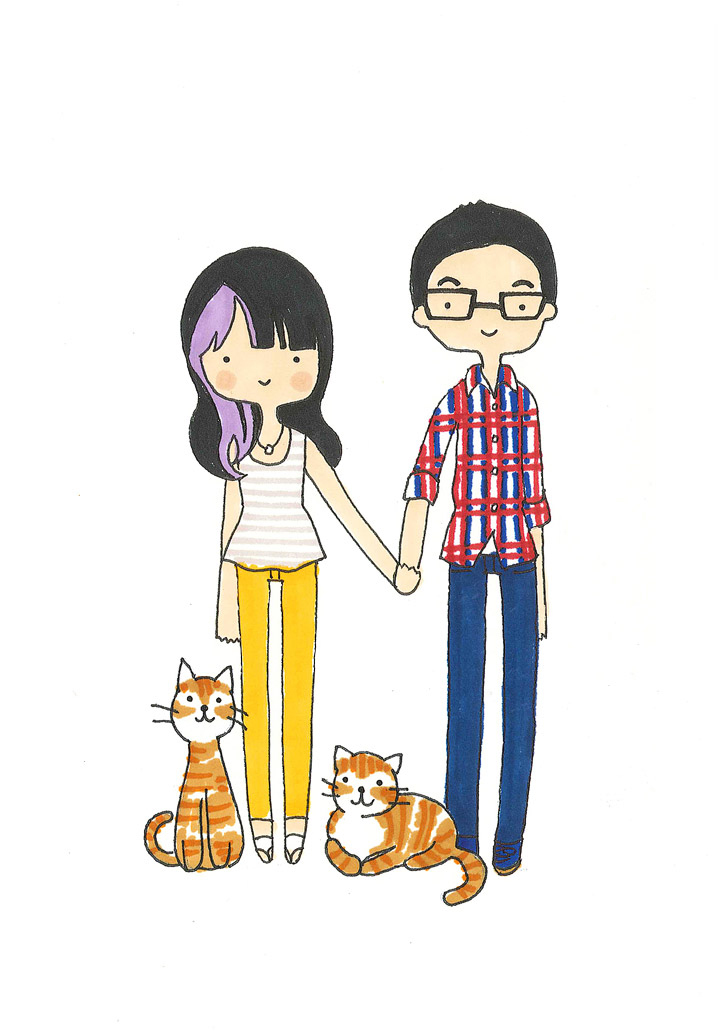 Pin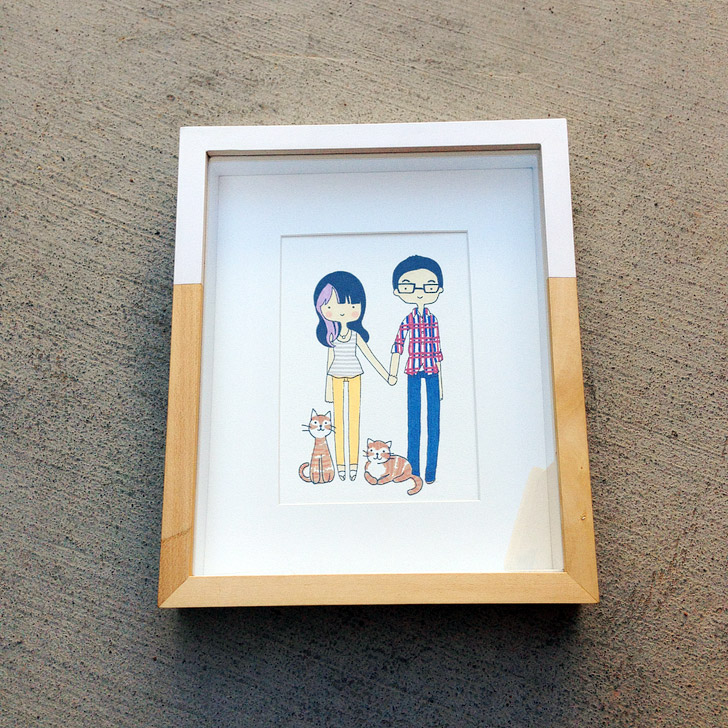 Pin
It's also something we like to get made for friends. Aren't these two the cutest?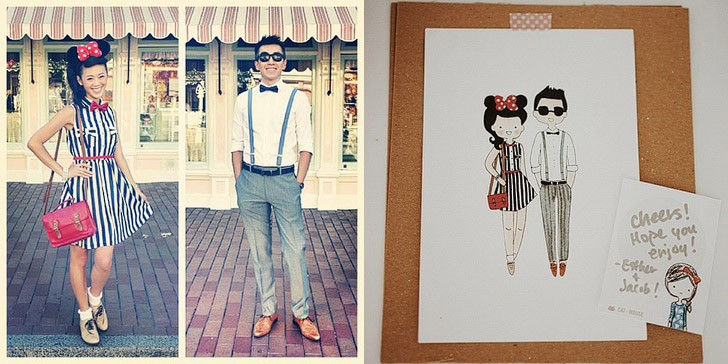 Pin
You should see some of her other cute illustrations that she sells too! Here are a few: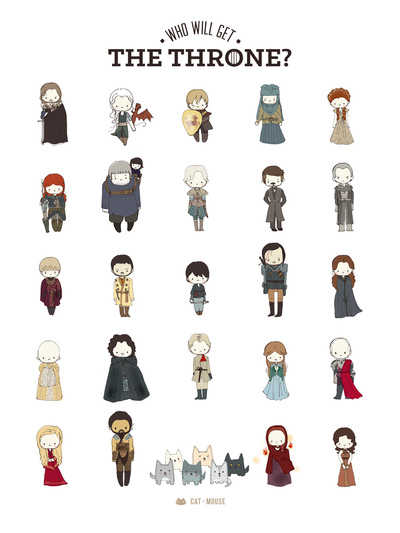 Pin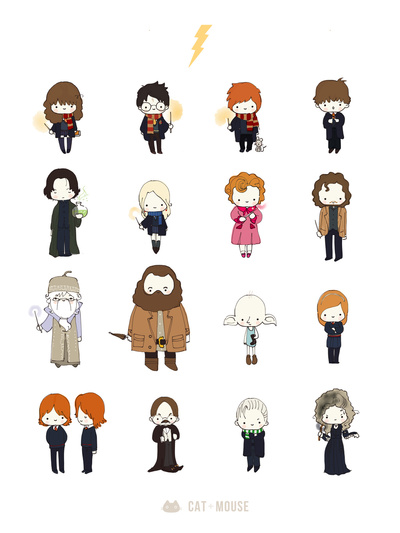 Pin
See her etsy store for more details on your digital portrait and check out her other awesome products here. You can also get 10% off your purchase with the code: estherjacob10.
A CATPLUSMOUSE CUSTOM FAMILY PORTRAIT ILLUSTRATION GIVEAWAY:
Good luck! :)
**This giveaway will be running longer than our others because we'll be traveling.