Being grateful takes practice, right? Last week, I tried to focus on expressing my gratitude out loud. I can't say I made huge progress. It felt pretty awkward to be honest, but I'm happy that I took some baby steps. With practice, I can only get better at it!
This week, I am taking some time to reflect on friendships. Good friends are hard to come by. Especially ones that you can be vulnerable with and let all your skeletons escape from your closet. Ones that will love you despite your shortcomings. Ones that will tell you the truth even if it hurts. I'm grateful that I have a few people in my life like that.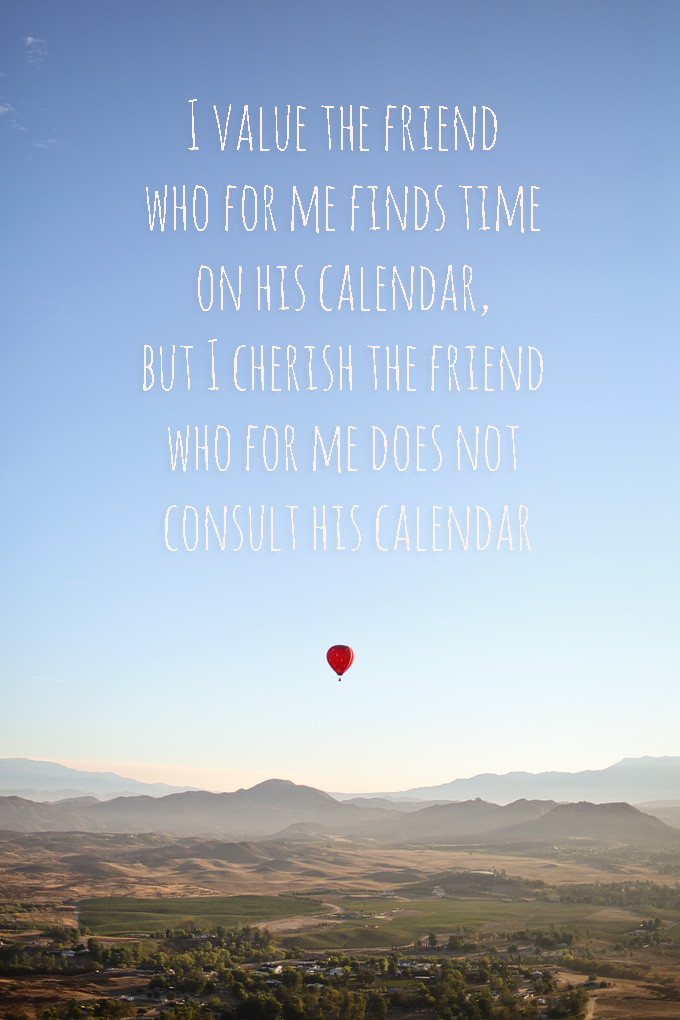 Pin
This past weekend, we went up to Napa Valley to do wine tastings (Napa post coming soon!), and I got to spend some time with Hsiao. Time with my girlfriends at this stage of life is a precious commodity. Even more precious since Hsiao and I have always been long distance friends. We both went to high school and college in Atlanta and had a lot of mutual friends, but our friendship started when she was moving for work. The first time we spent one-on-one time was on a road trip moving her stuff up the east coast to Boston. Looking back, both of us had worried that it could be a painfully awkward situation since compatible travel companions are also hard to come by. But by the end of the trip, we really connected. It was the beautiful beginning to a long distance friendship.
When she lived in Boston, I was in Germany and Egypt. When she moved to San Francisco, I lived in Atlanta. By the time we moved out to LA, she had moved to back to NYC on the opposite coast. It was only a couple months ago that she moved back to SF and we now live in the same state.. and time zone (for whatever reason, that 3-hour time zone difference can kill relationships)!  I'm thankful that we managed to keep in touch over the years. With enough effort on both sides and some intermittent visits, we made it work! I'm so thankful for the time we got to spend together this past weekend. I'm thankful for her as a friend and for being in my life. I'm thankful for how she teaches me how to be more kind and self-sacrificing.
Before our trip up to Napa, the last time I saw her was at her wedding in August. I snapped a few photos of her while we were taking a break, and finally got around to editing a few: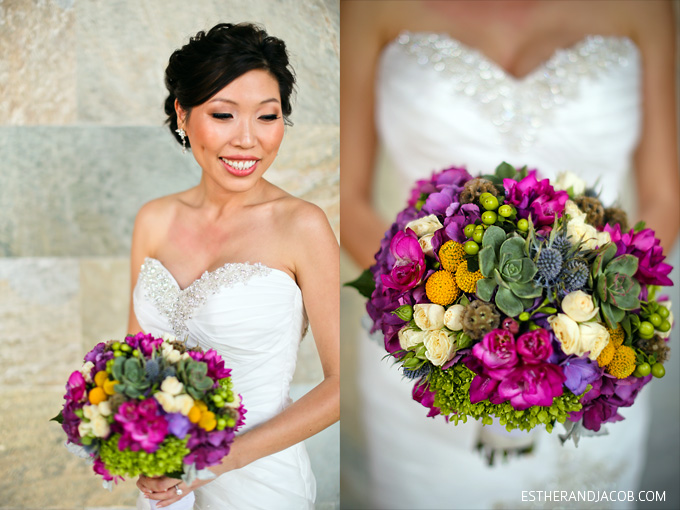 Pin
And here's one of the two of us!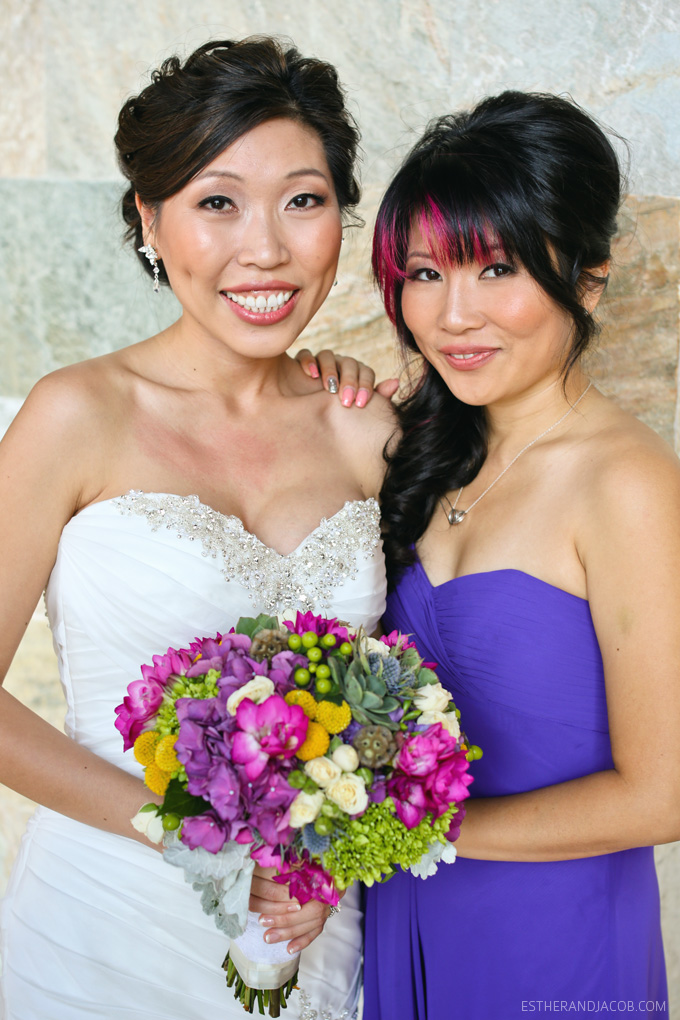 Pin
Being grateful throughout the week:
Didn't eat out all week in LA last week (for 100 days of less)
Nick Pitera gave us a tour of Pixar Animation Studios. I love love love Pixar!
Finally made a trip up to Napa
I'm always surprised and appreciative of people who want to stay in touch with me long distance.
Gratitude Homework:
Write up to 4 items in a gratitude journal daily
Continue to practice expressing gratitude to others out loud
Brainstorm ways to express my gratitude other than just saying "thank you"
When's the last time you reflected on gratitude? What are some challenges you're facing today in practicing gratitude? I know I can be a pretty ungrateful person, so intentionally being grateful takes a lot of practice for me.
This my third week of practicing gratitude. You can see all my other gratitude posts by clicking on the banner:


Pin


Pin