We went to check out the LA County Fair over labor day weekend, one of many things to do in LA in the fall. Instead of riding any rides, we spent 90% of our time taking photos of them. Typical. :) I had no idea Ferris Wheels had so many different patterns that they can make!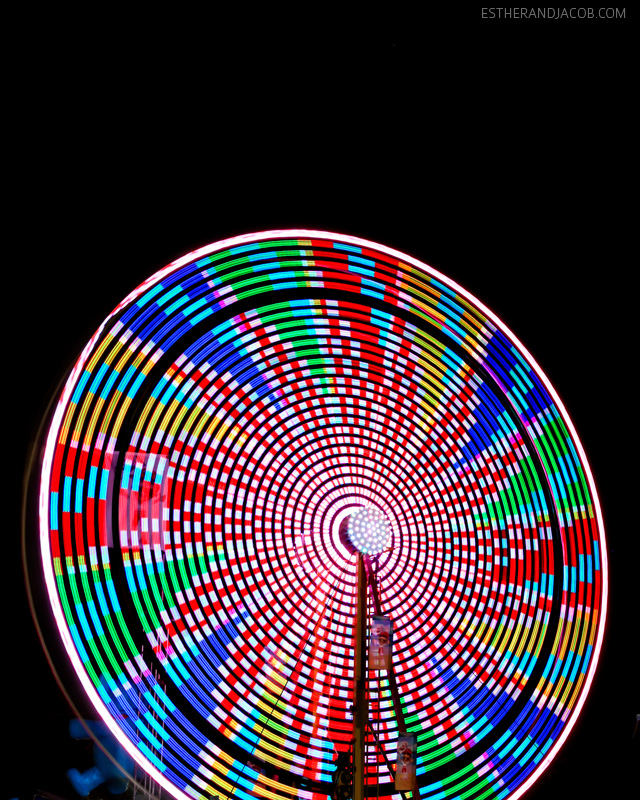 Pin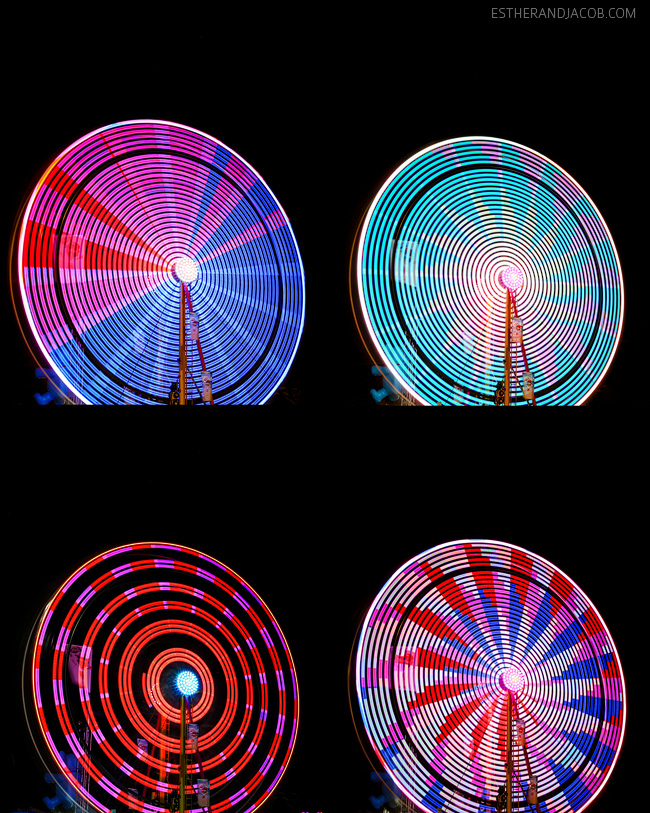 Pin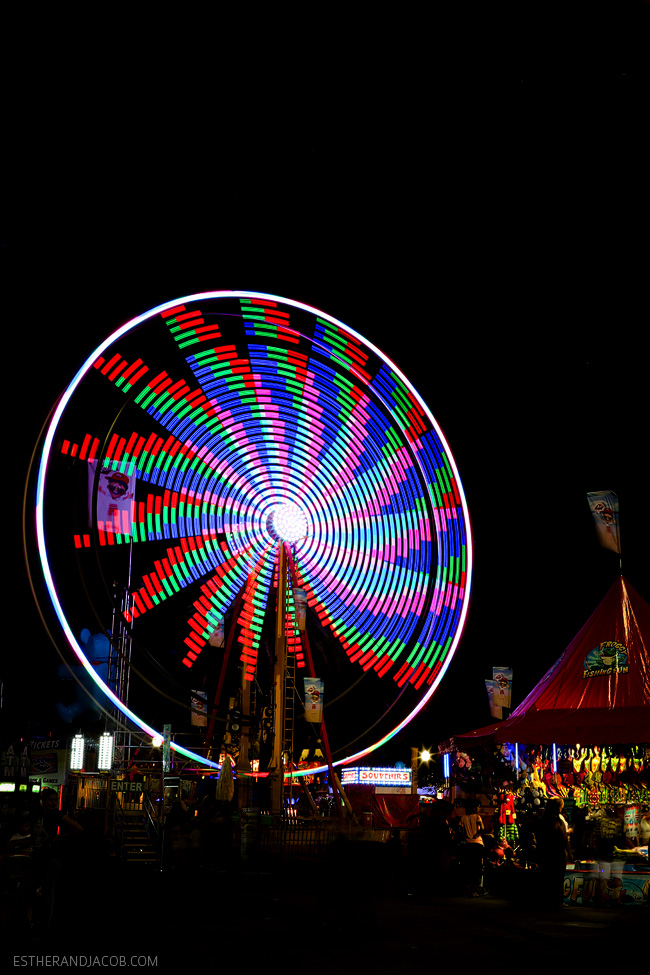 Pin
And then I found another discovery. Can't believe I've never tried this before or seen many other people do this!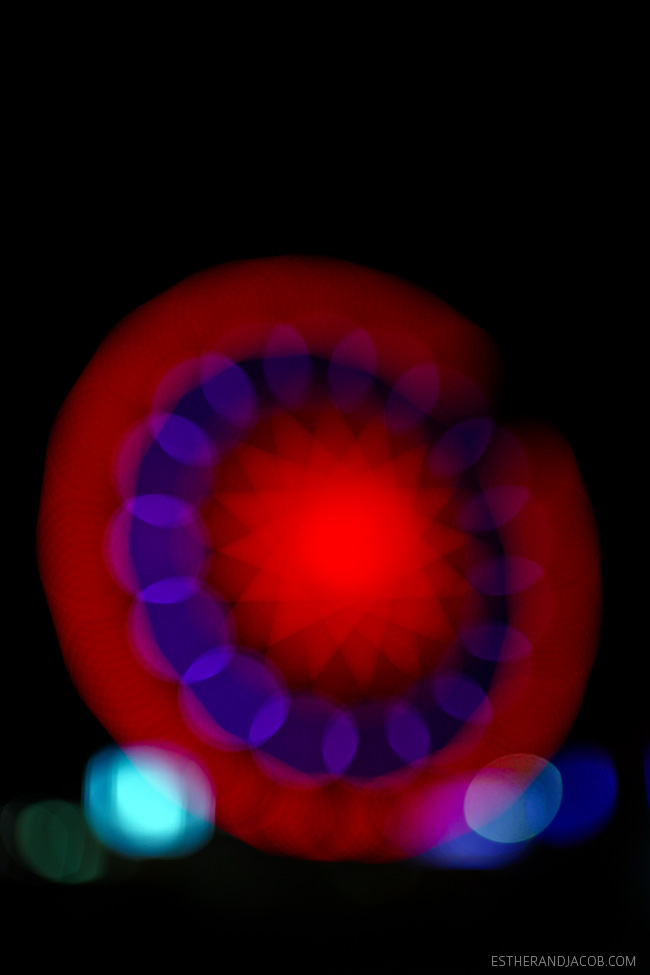 Pin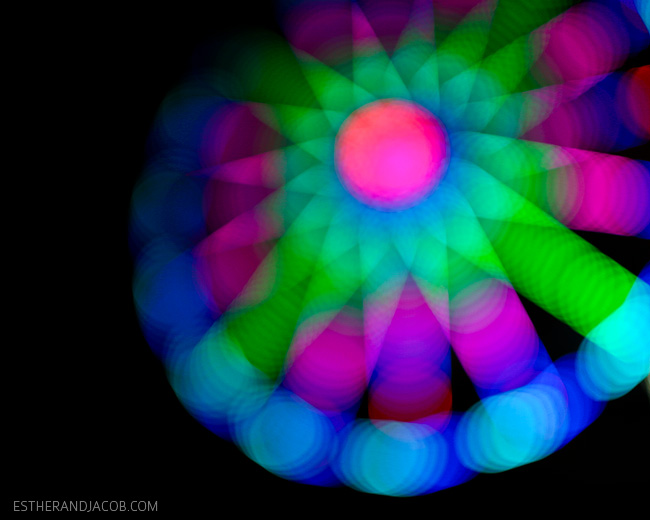 Pin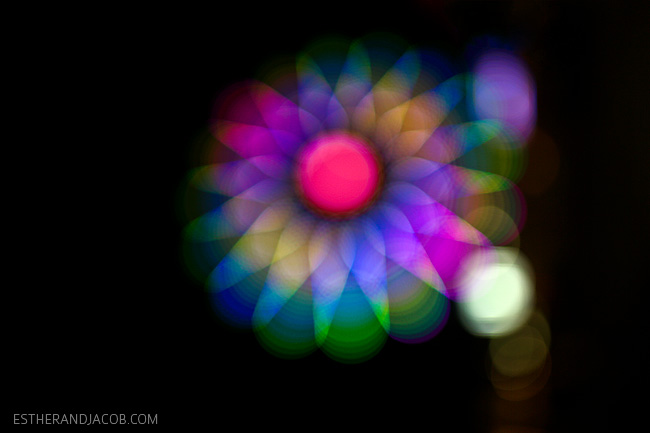 Pin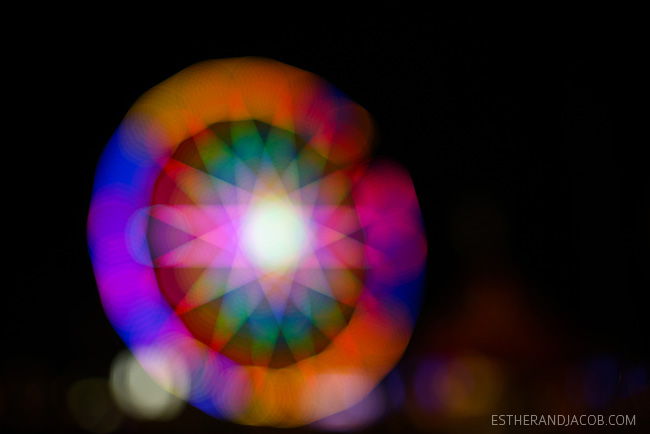 Pin
Those were some of my faves but you can see more on my photography blog.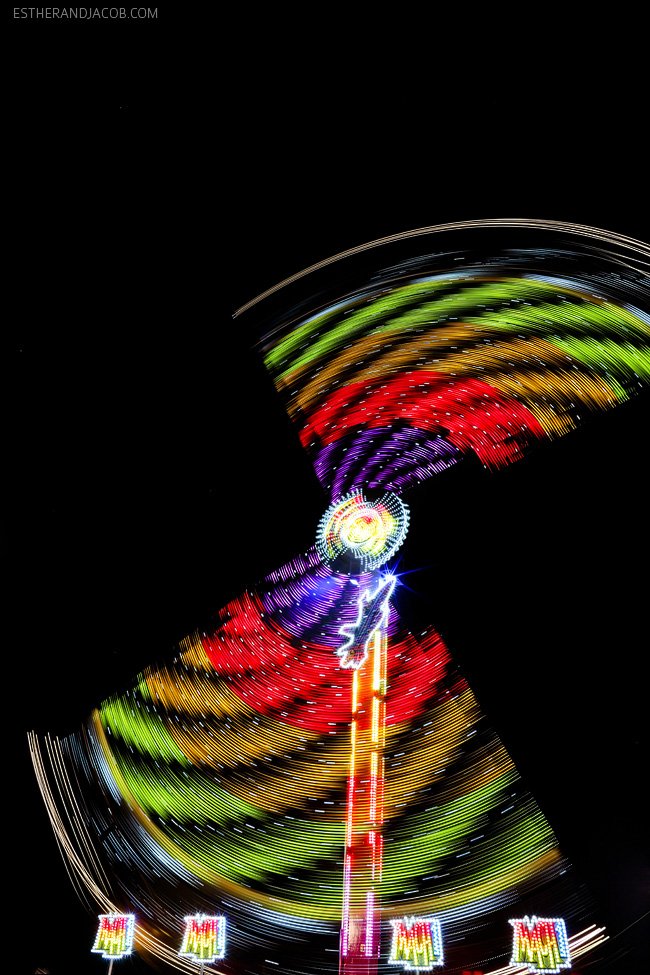 Pin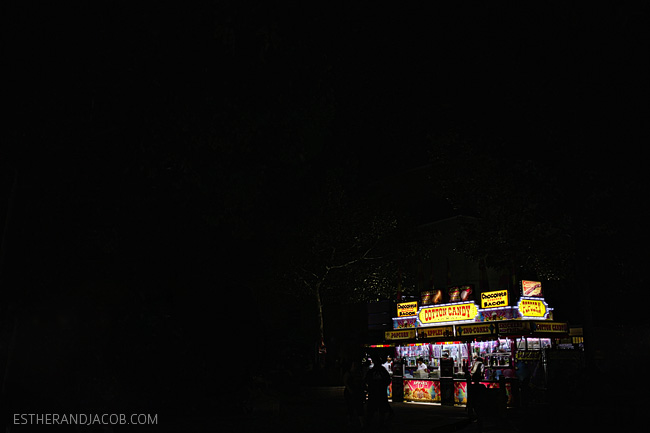 Pin
We had funnel cake for dinner, because we're so health conscious.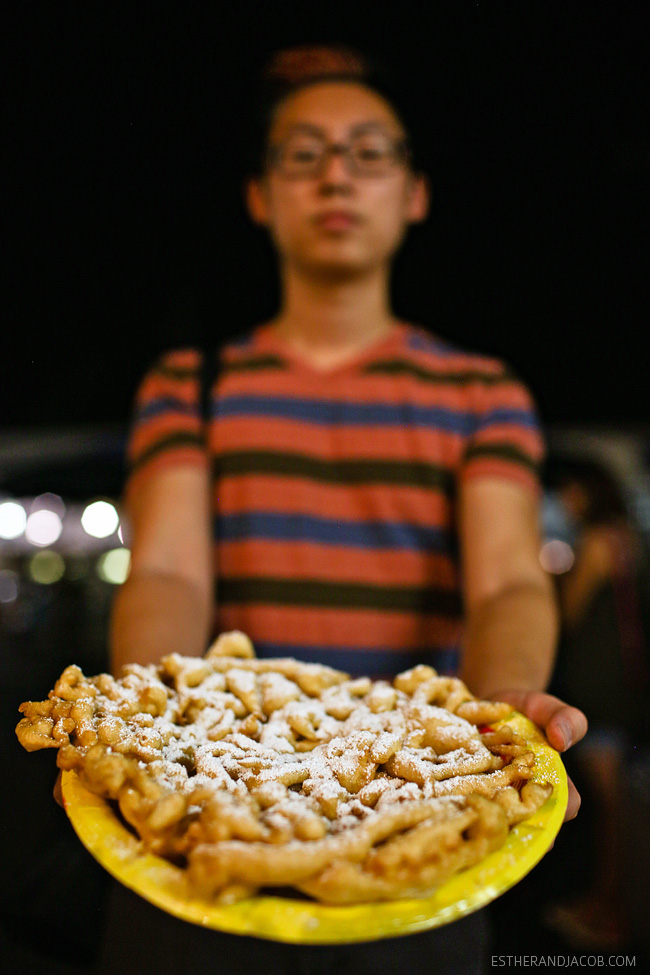 Pin
We listened to the Bangles from afar. Had no idea they were still around.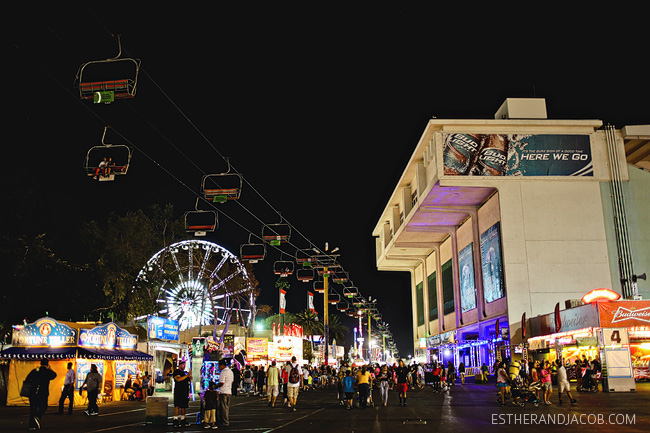 Pin
Minions are everywhere!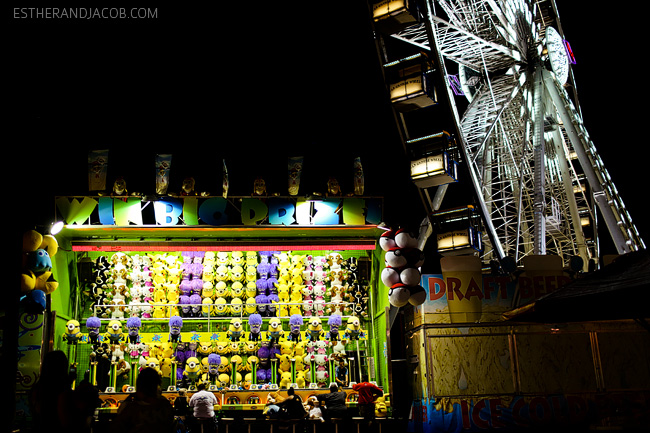 Pin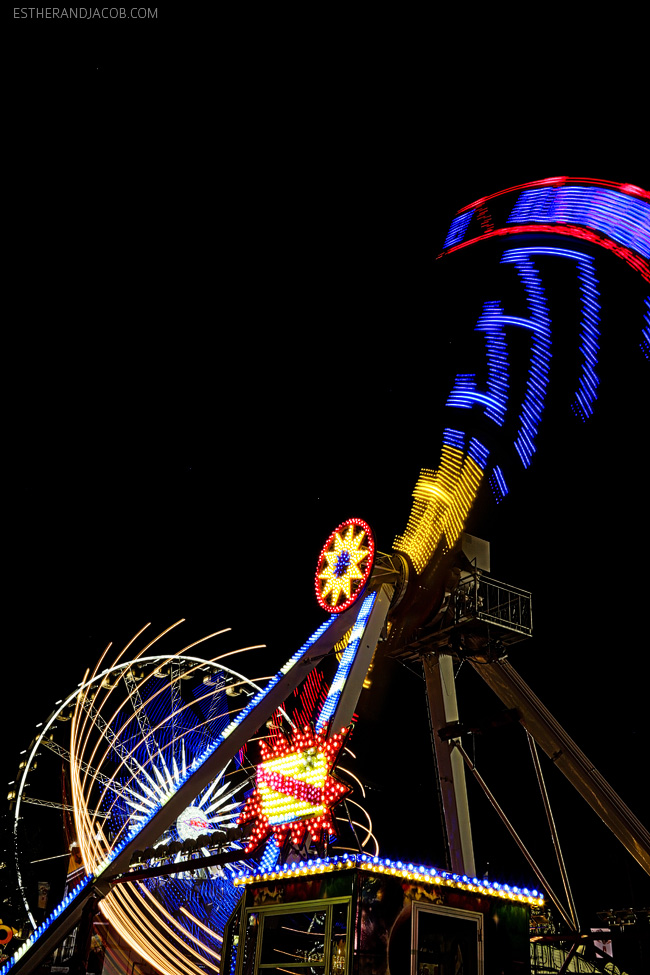 Pin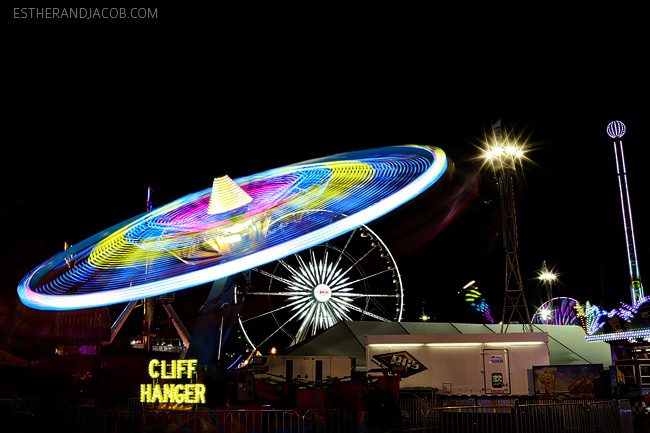 Pin
We had no idea how expensive these fairs are! We didn't ride any rides because we were more interested in taking photos, but also partially because they were so expensive. We were thinking after paying the entrance fee and riding a few rides, it's probably be more worth it going to Disneyland. However, if you're so over Disneyland and just want a new place to check out:
LA County Fair Hours till September 29, 2013:
Closed Mon & Tues, Wed (12-10pm), Thurs (12-11pm), Fri (12pm-12am), Sat (10am-12am), Sun (10am-10pm)
LA County Fair Address:
1101 W. McKinley Ave., Pomona, CA 91768
Also, if you would like to purchase any photography prints above or from my photography blog, you can here.
We're always looking for new things to do in LA. I'm all about trying something new and having new experiences. What's something new you've done lately?
You can also see our other local Los Angeles adventures if you click the banner below:

Pin


Pin