This week I'm co-hosting Treasure Tromp's 40th Treat Yo Self Thursday! You best treat yo self!
We're currently in LA, and I've been ADing the past few days for the new show Jacob and his brother have been working on. Though it's part of the job description, so far I didn't have to yell at anyone. :P We've been working long and hard this week, so that we can treat ourselves next week. We leave on Sunday for Greece, and this trip is a dream come true! I've been ogling over lots of Greece photos.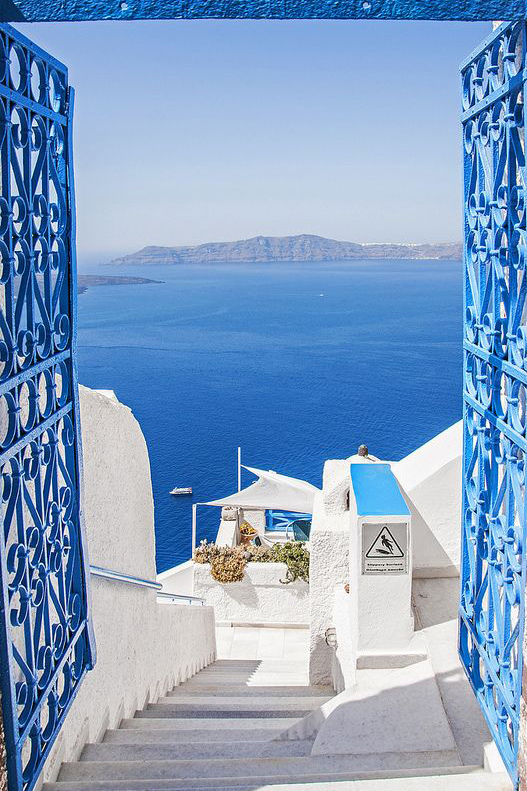 Pin
Pin
Photo Left: Katrin Schaak. Anyone know who took the photo on the right?
—
How to Treat Yo' Self:
Link up your most recent blog post.
Follow the host (Nicole from Treasure Tromp) & co-host (Esther from Local Adventurer).
Grab a button or link back so that more people can join the fun. Your post can only be highlighted as 'last week's most viewed treat' if you link back to the link-up
Visit at least 2 other blogs and share the love.
Spread the word by using the hashtag #TreatYoSelfThursday and we'll retweet your link!
Last Week's Most Viewed Treat
<How To Treat Yo' Self in Poland via Adventurings
How do you like to treat yo self? :)