Since I was in Atlanta for the week last week, I decided to go down the list of my favorite food places and give them all a visit. Antico Pizza was one of then.  Before we moved to LA, we made sure we visited Antico a few times. It's a bit of a drive for us, but the food always made it worth it. We love the pizza, but it's also BYOB, so it was fun to grab some beer and hang out with a few friends there.  If you're visiting Atlanta, I would recommend giving them a try!
All photos except the second one was taken by iphone.
Pin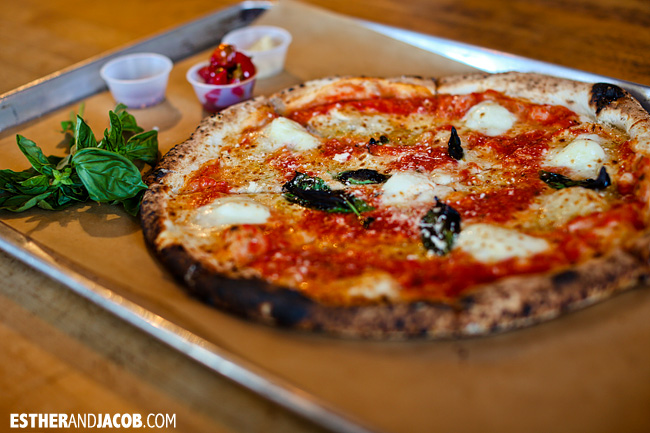 Pin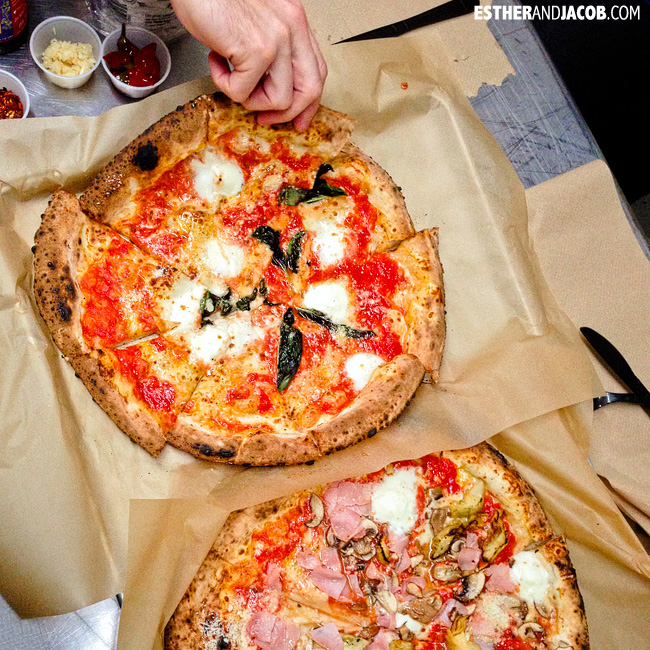 Pin
Since I was staying with my friend, Carol, we decided to take her little boy there right before we went to the aquarium.  He's going to be a food snob now!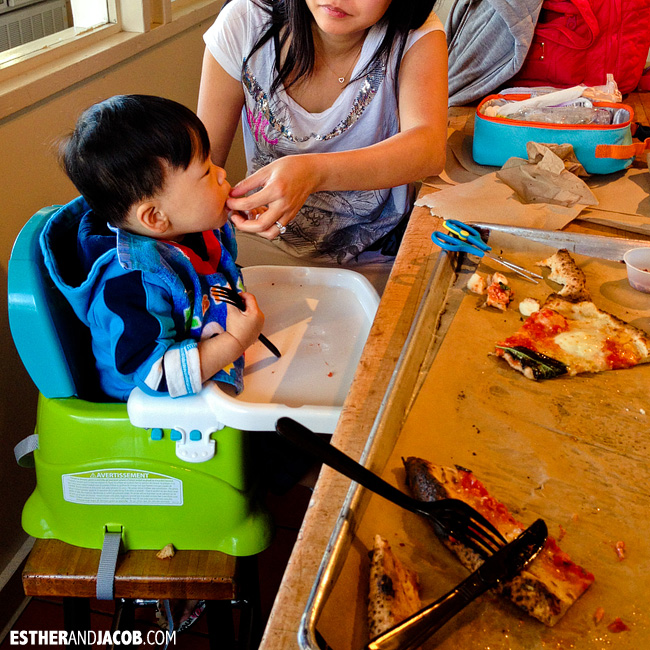 Pin
Antico Pizza
1093 Hemphill Ave
Atlanta, Georgia 30318
(404)724-2333